Power up your sales engine with courses that create winning sales teams, consulting that ensures you do more of the right things, and fractional VP of sales you can count on to make your vision become a reality.
Results driven sales consulting
Sales consulting services aimed at solving your most critical sales challenges.
Courses that create top performing sales teams
Sales development courses designed to teach the skills necessary to become a top performer.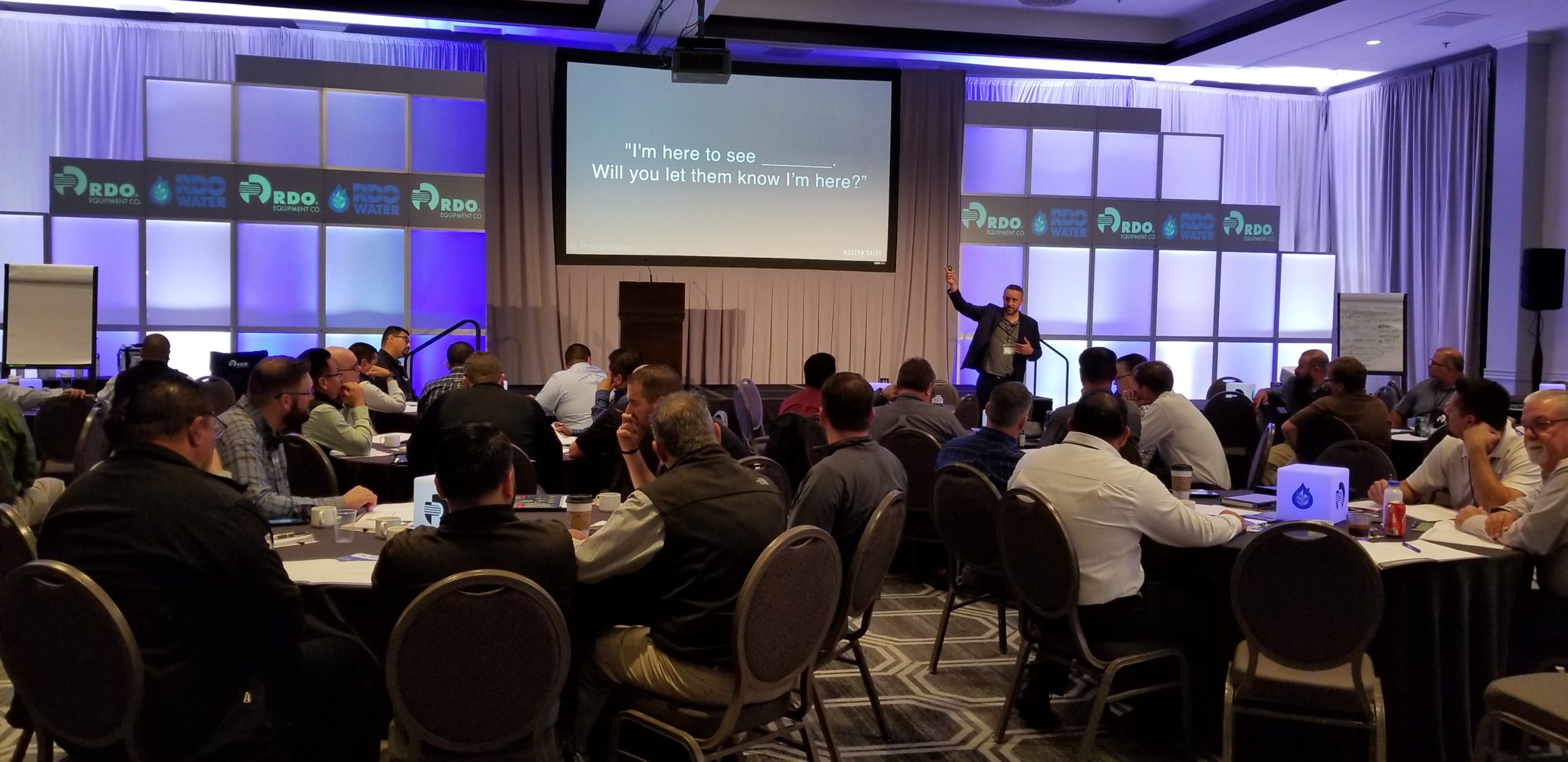 Tailored workshops designed for record breaking results
Virtual workshops designed to move the needle in the specific skill area most needed by your sales force.
Every Monday I share sales tips in my newsletter that includes 1 episode of each of my podcasts and also a few blog post tips.  1.5K salespeople are crushing their sales goals with it.  Subscribe below.
Let's Meet To Discuss How We Could Help You Solve Your Most Critical Sales Challenges