Sales Training with Proven Results
Transformational sales bootcamps that create success habits for the future, specialized workshops designed for immediate ROI, video course academy that develops top selling teams, and a group coaching community committed to individuals achieving exceptional results. What else could a B2B full cycle salesperson need?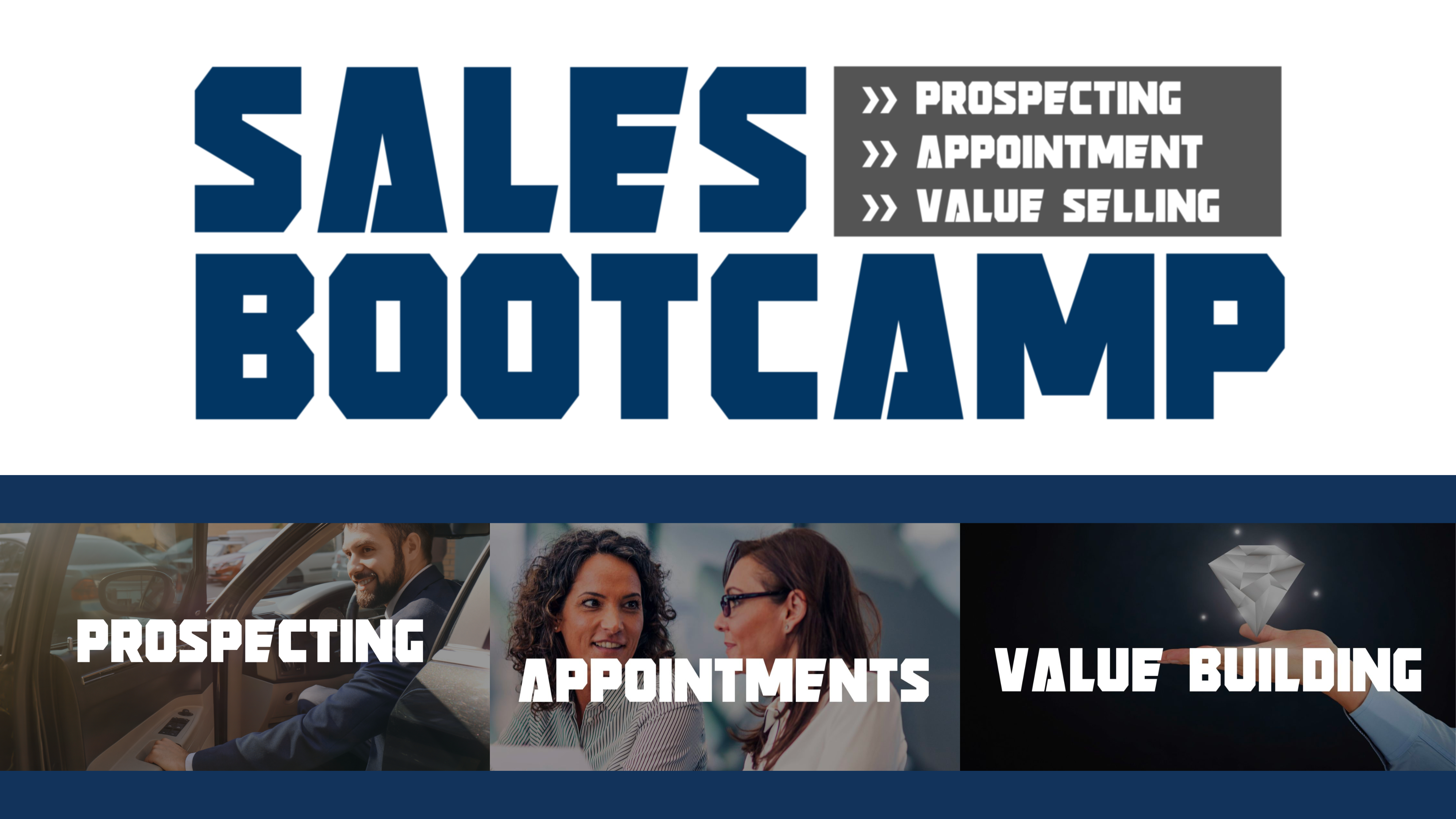 Transformational sales programs
Whether you join a small group for a Sales bootcamp, or a tailored workshop around mastering a skill like MPS, these programs are designed for immediate ROI.  
Become a sales income outlier by joining a group of driven salespeople who dedicate themselves to the habits, tactics and strategies that lead to long term sales success.  Our mission is to go far beyond the normal top salesperson and into an income tier that only a few salespeople achieve.